Apartment Mailing Lists
Get the Names & Addresses of every resident at specific Apartment Complexes & Buildings anywhere in the USA with Apartment Mailing Lists.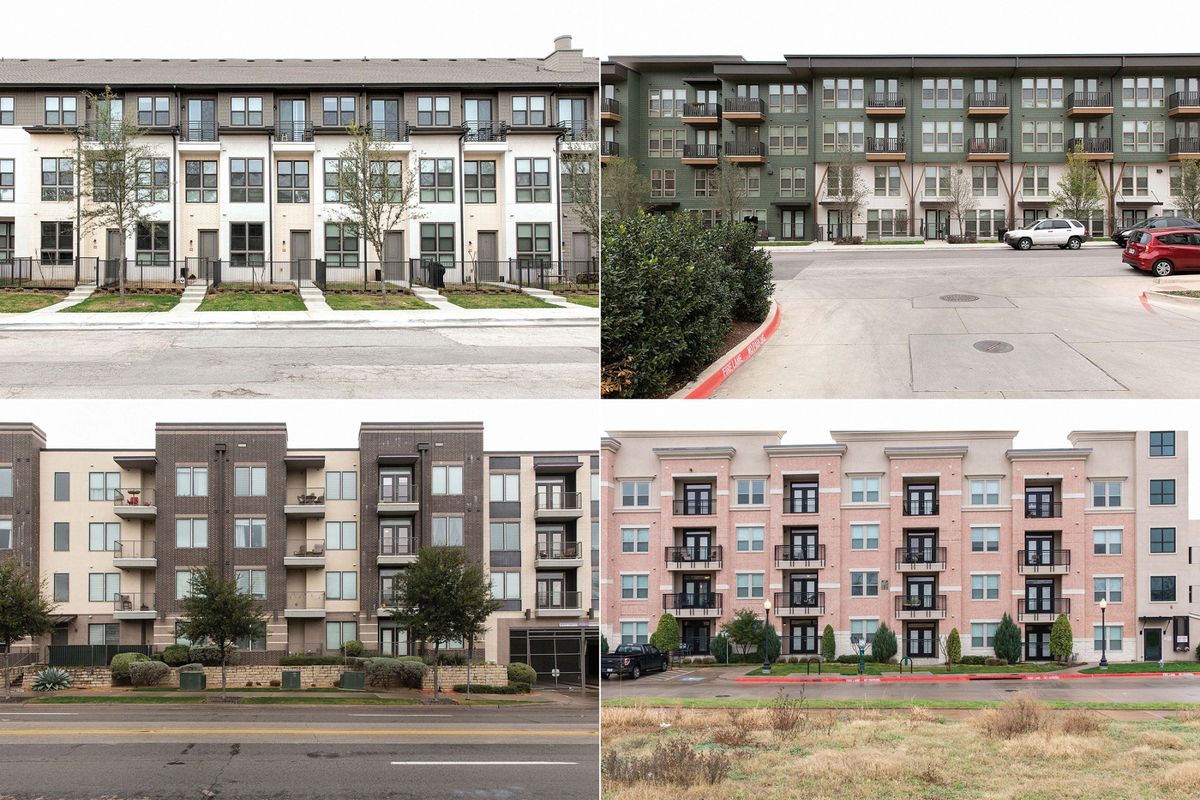 What is an Apartment Mailing List?
An Apartment Mailing List is a marketing mailing list that includes all the Names & Addresses of Renters at one or more specific apartment buildings or complexes.
Apartment Mailing Lists are popular with businesses that want to mail advertisements to local Apartment Renters.
Apartment Mailing Lists come in an excel / csv file format, and include the following information:
Apartment Name
Resident's First Name
Resident's Last Name
(If no Name is available, 'Resident' is included)
Street Address
Apartment Number
City
State
5 Digit Zip Code
4 Digit Zip Code

What is an example of a Business that needs an Apartment Mailing List?
Apartment Mailing Lists are extremely popular with Realtors.
For example, a Realtor wants to advertise a new home for sale. They want to target all the Apartment dwellers, at specific Apartment buildings in the neighborhood. Apartment dwellers are excellent real estate prospects and potential first time home buyers.
Do you offer Condominium Mailing Lists?
Yes! We also offer Condominium Mailing Lists. These lists, instead of targeting Renters, allow you to target Condo Owners at one or more specific buildings / complexes in any area.
For more information or to purchase a Condo Mailing List, please Contact Us or give us a call :
1 866 306 8674
What types of Businesses can benefit from targeting Renters at specific Apartment buildings?
Realtors
Restaurants
Dry Cleaners
Doctors
Dentists
Home Cleaners
Dog Walkers
Handymen
How much does an Apartment Mailing List cost?
Please Contact Us or Call Us for more information and pricing :
1 866 306 8674
How do I get an Apartment Mailing List?
Apartment Mailing Lists are not available on our website; please Contact Us or Call Us to place an order.
In order to assist you, we will need to know the following about each of the Apartments that you'd like to target:
Name of the Apartment Building / Complex
Street Address, City, State and Zip Code
Other Helpful Resources
Apartment Mailing Lists FAQs
Can I narrow down a search to all residents in a specific apartment block?

Yes but it would be a specialty list and our researchers can do this for you. Click on the "Contact Tab" top right of home page to get a 'specialty list' started. https://www.leadsplease.com/contact

Whose name will I get on the list?

The person on the lease or the purchaser

Will a specialty list give me the same formats available as a direct mail list?

Yes our researchers will make sure you get a CSV file and a PDF if you need it to print your list on your own peel and stick labels.

Can I see my list before I buy it?

Yes. When you continue to the count result page you can view the first hundred rows of your list.

If I choose less records than the total available how do you choose which ones I get?

Our system randomly selects the number of records you want from the total available.
Can we help you?
Call us on 866 306 8674
for free expert assistance.
Or try our
It's 5:27pm in Phoenix & we're in the office!